Yogyakarta, CyberNews. Rektor UNY Dr Rochmat Wahab MA mengemukakan bahwa salah satu kebijakan penting dalam pembangunanpendidikan nasional jangka menengah adalah adanya penekanan pendidikan karakter. Karena pendidikan karakter dapat menjadikan individu "smart and good".
"Pendidikan karakter bukan suatu proses linier, melainkan suatu proses dinamis. Pendidikan karakter membutuhkan suatu lingkungan yang aman, positif dan teratur. Demikian pula membutuhkan "condusive school and home climate"," ujarnya ketika membuka Rapat Kerja Nasional (Rakernas) Himpunan Sarjana Pendidikan Ilmu-Ilmu Sosial Indonesia (Hispisi) 2010, di Hotel Sahid Yogyakarta.
Oleh karena itu dikatakan bahwa Ilmu Pengetahuan Sosial (IPS) memilki potensi yang tinggi, baik secara disipliner maupun inter dan munti disipliner, diharapkan dapat memberikan solusi terhadap pengembangan pendidikan karakter. "
"HISPISI dapat memainkan peran penting dalam mengawal pendidikan IPS di semua jenjang, sehingga dapat berkontribusi terhadap pengembangan karakter, baik secara personal, kolektif maupun institusional."
Sementara Ketua Hispisi Yoyok Soesatyo SH MM mengharapkan, dengan terlaksananya Rakernas itu sebagai amanah Kongres ke-12 di Surakarta akan menghasilkan program kerja pengurus tahun 2010 yang lebih bermanfaat bagi anggota, mempersiapkan Kongres Hispisi ke-13 tahun 2011 di Bali dan seminar internasional Hispisi 2010 diminta oleh Malaysia pada bulan Oktober.
Rakernas itu juga diisi penyampaian materi oleh Dirjen PMPTK Prof Dr Baedowi, dan Direktur PSMP Didik Suhardi SH MSi, dilanjutkan dengan diskusi kelompok-kelompok, dan ditutup oleh Dekan FISE UNY Sardiman AM MPd.
( Bambang Unjianto /CN13 )
Tulisan lain yang berkaitan: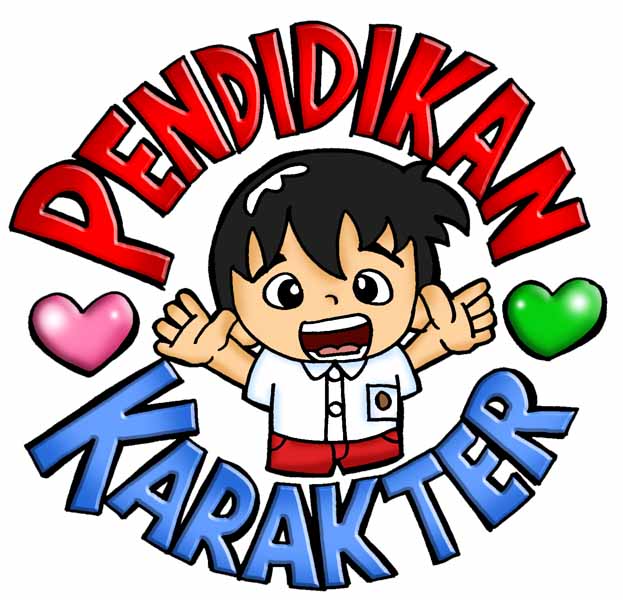 Pendidikan Karakter Melalui Pola Pembelajaran Integralistik
(Saturday, 11 April 2015, 5,210 views,
0 respon
) Oleh: Dr. Zubaedi M. Ag., M. Pd. Dekan Fakultas Tarbiyah dan Tadris IAIN Bengkulu dan Anggota ISPI Zubaedi Pendahuluan Pendidikan karakter (character...